Armie Hammer Went On A Twitter Blocking Spree! According to ONTD, Twitter users have accused Armie of blocking fans who tried to argue with him, saying he is only listening to "people he respects and admires." 
And over on Instagram, Armie lashed out with insults after he was criticized.
Armie's still in The Cayman Islands, posting video's of himself drinking a beer on a golf course with bruises on his back, leading some to believe he was having some sort of nervous breakdown.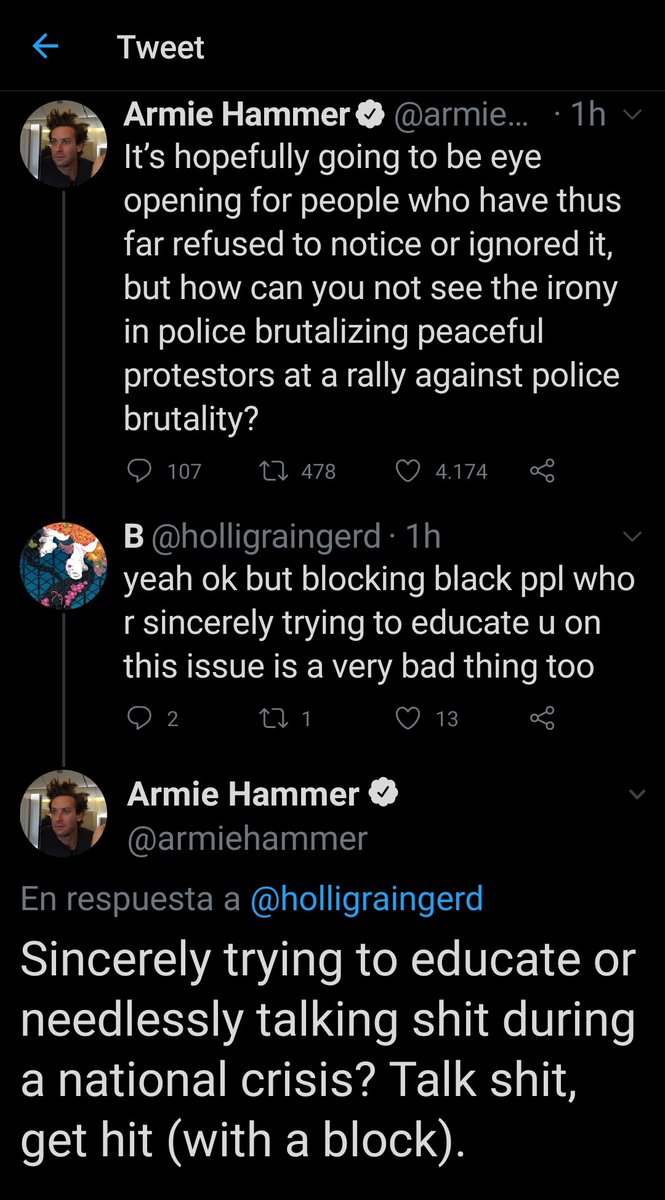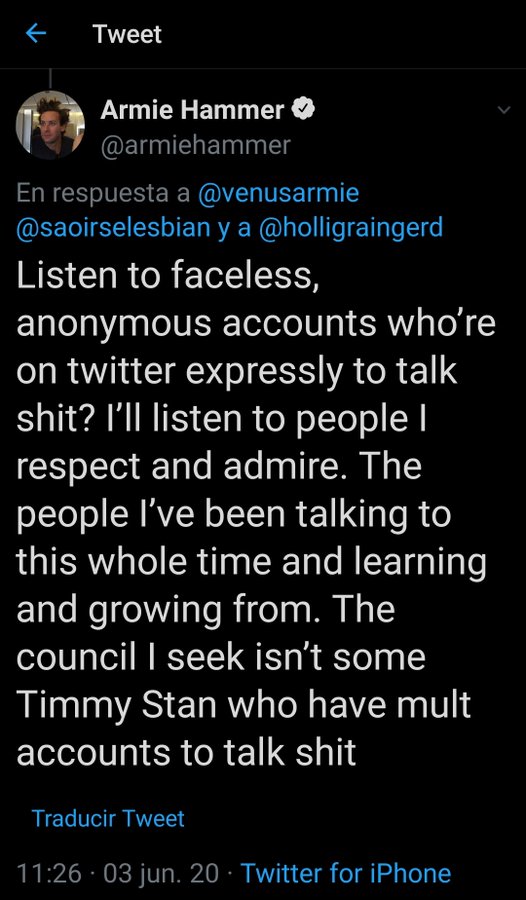 Called "America's Number ONE Gossip Columnist" by The National Enquirer. Rob 'Naughty But Nice' Shuter breaks celebrity news every day on his website
NaughtyGossip.com
where he delivers all the dish about the stars we love in his naughty but nice signature style. You can also catch him co-hosting and breaking celebrity news on
Good Day New York
,
The Today Show
,
The Talk
,
Wendy Williams Show,
CNN
,
Extra
and
Z100's 'Elvis Duran.'
Previously, Rob was the
Huffington Post's
only celebrity columnist and the former executive editor of
OK! Magazine.
Rob has also hosted his own Saturday night talk show on Mark Cuban's channel and his own daily morning show,
'The Gossip Table,' on VH1!
He just celebrated his one-year anniversary on Radio Rob – his subscription-based daily live podcast gossip show! Breaking some of the biggest entertainment stories, including Jamie Lynn Spears's pregnancy news, Britney's first post-meltdown interview, Eva Longoria's wedding, and baby exclusives for Jessica Alba, Tori Spelling and Mathew McConaughey's tots, Rob always knows where to find the best scoop. Before Rob was one of the world's most successful entertainment reporters, he was a publicist working for Jennifer Lopez, Alicia Keys, P. Diddy, Jessica Simpson and Jon Bon Jovi! Now he is bringing all this experience to his new show on
I HEART MEDIA
in his unique cheeky way, that is always a pinch and never a punch!
Armie Hammer Went On A Twitter Blocking Spree! Armie Hammer Went On A Twitter Blocking Spree